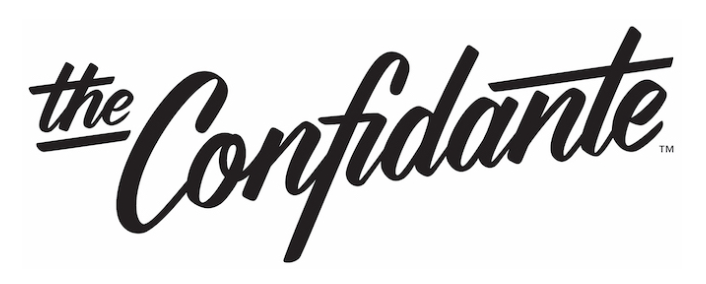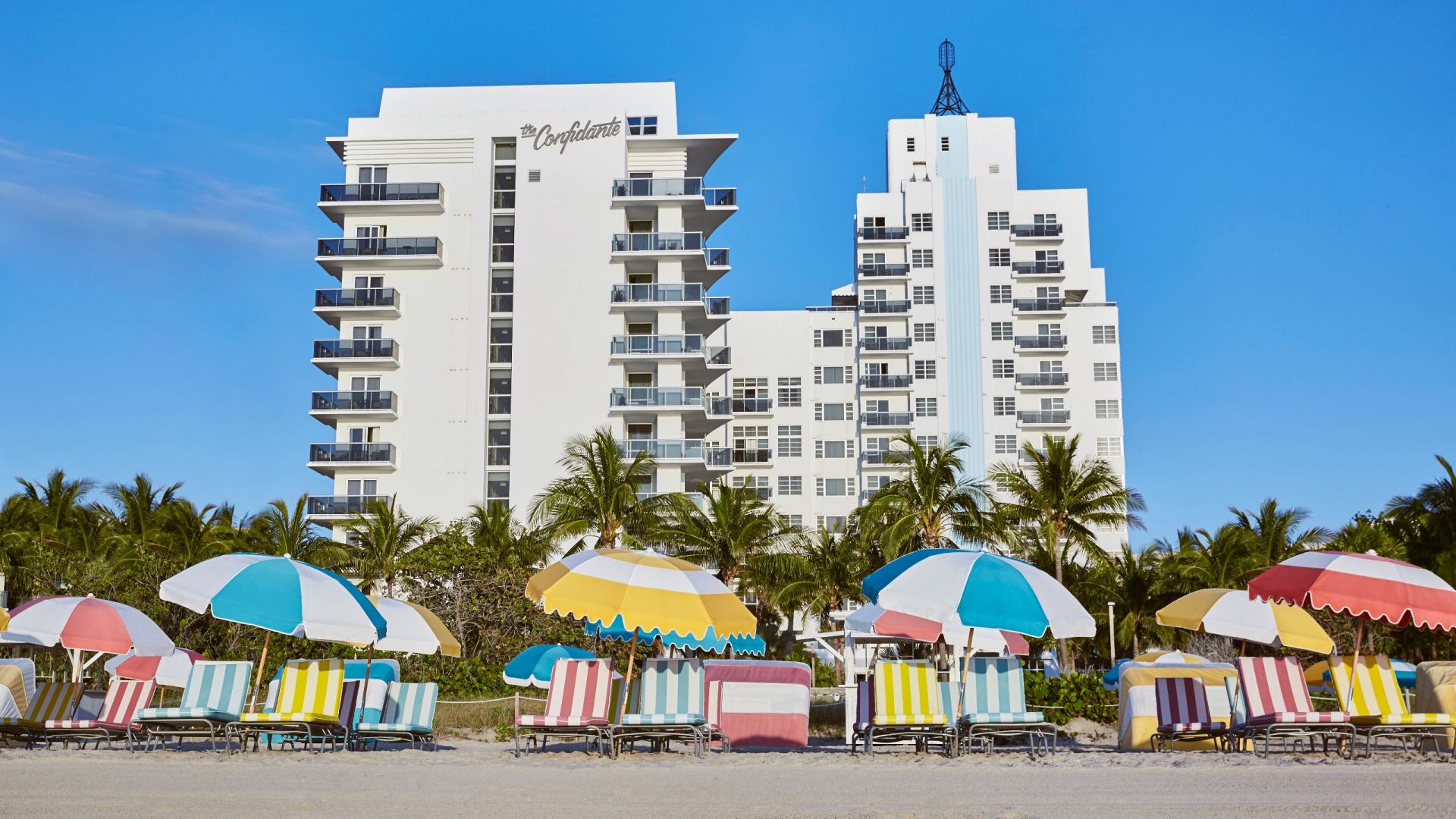 The Hyatt Confidante Miami Beach
.
Miami's mid-century age ushered in stunning Art Deco architecture, eclectic eateries, and a charm that still animates the city. The beautiful Hyatt Confidante captures this charm. With direct beach access, open-air spas and salons, heated poolside lounges and several restaurants. On your free time soak up then sun, then grab a little shade in a colorful cabana, pamper yourself with a visit to the spa, which offers massages and facials or just make yourself at home in your individually decorated guestrooms, featuring minibar and flat-screen television. The Miami Beach Boardwalk is right outside the resort's doors and stretches all the way to South Beach perfect for strolling or bicycling. All of this makes Hyatt Confidante an ideal setting for the world-class program.
https://www.hyatt.com/en-US/hotel/florida/the-confidante-miami-beach/miaob

and... Experience the Excitement of Miami Beach
Miami is the continental United States' southernmost city and the principal city of South Florida, a culturally distinct region with close ties to Latin America and the Caribbean. Miami Beach is known for its beaches and the glamorous nightspots and celebrity-chef eateries. Chain stores and indie fashion shops and shopping malls. The South Beach neighborhood of Miami Beach fairly The South Beach neighborhood of Miami Beach fairly glitters with nightlife. It is trendy and quirky and – hey, watch out for that guy on roller skates – and just a fun place to be. Yes, South Beach attracts the rich and famous and youthful, but it now is recognized around the world as an exciting destination for everyone. Enjoy the beach or South Beach's historic Art Deco architecture or the fine Oceanside dining. Enjoy live music every night at Bayside Marketplace or check out the Wynwood's murals on your bike. And don't miss 'Little Havana' a vibrant main drag of traditional eateries, stall vendors, and street performers, Little Havana is the heart of Miami's huge Cuban expat community. Miami Beach's South Beach – you have to experience it for yourself.