Your Investment - Course Fee

The Course fee of $2,795.00 US$ includes a $200.00 'Early-Bird' discount, registration/cancellation fee, tuition, comprehensive courseware package - The Course Manual and Workbook, Individual Multidimensional Inventory and Diagnoses (iMind2), as well as two Kindle/eBook editions of Critical Thinking and Influential Leadership and Managing Self.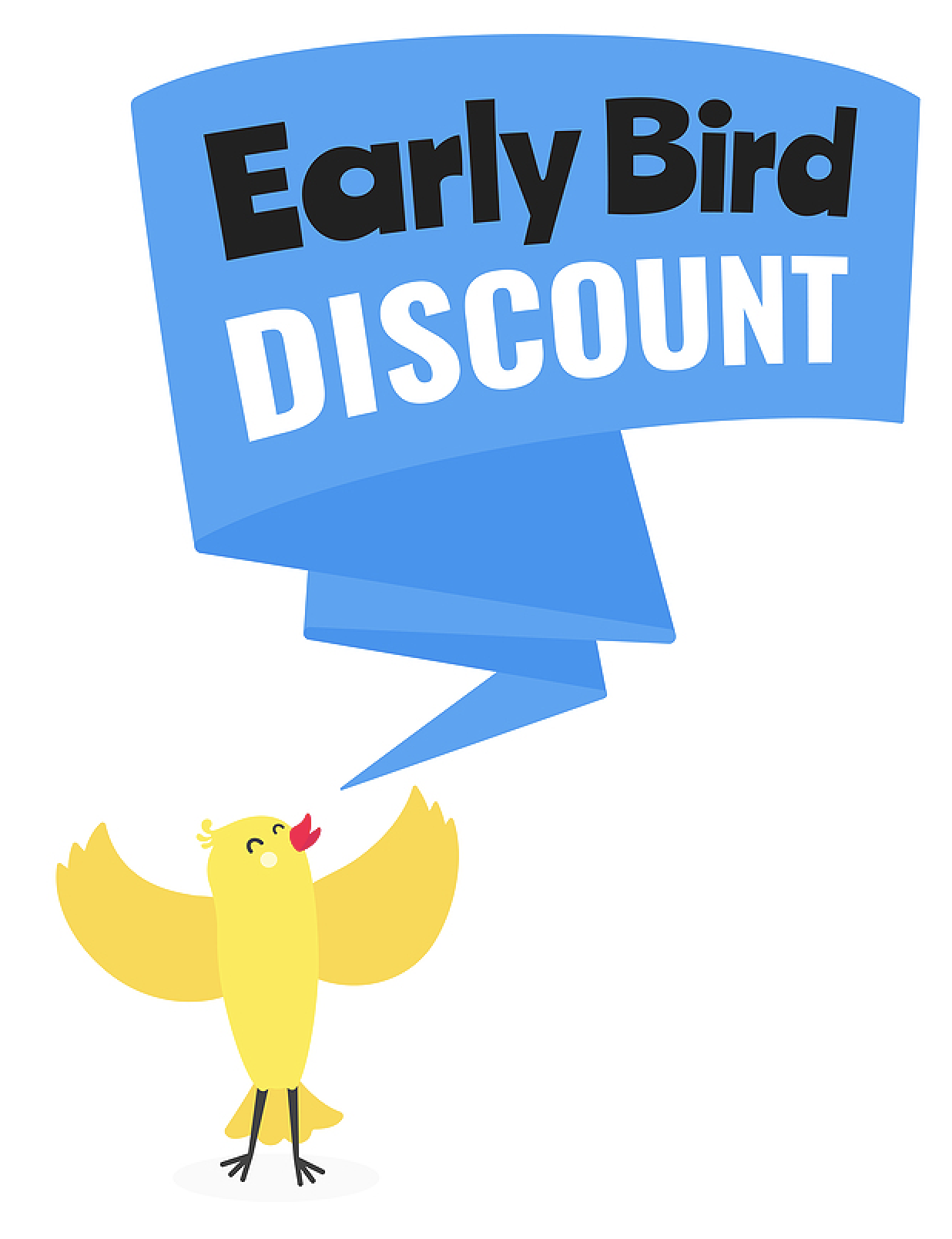 $300.00
Please Note: The above fee includes a $300 'Early-Bird' discount. The regular course fee of $2,995.00 will apply if you register after March 1st, 2023.

At P.A. Douglas, we are pleased to offer a flexible cancellation/substitution policy. Should your plans change, and you need to cancel, the $600.00 registration/cancellation fee only will be charged, provided 15 days' written notice is given. If you provide less than thirty days written notice of cancellation, the entire course fee is payable; however, all but the registration/cancellation fee may be transferred to a future session. Substitutions may be made at any time before attendance and upon written notification.