Please click on Checkout after adding to cart

Critical Thinking and Influential Leadership

SCROLL DOWN TO REGISTER
In response to the many requests that we received during the ongoing Covid-19 pandemic to offer our popular Critical Thinking and Influential Leadership Course, as a digital program, we are pleased to announce the digital download of the program. The virtual course is five hours in duration.


The live course will be held on June 23rd, and your digital download will be available within 48 hours of the live session. Your materials as well as the books and IMPROMPTU downloads will be also provided at that time
You will receive your Certificate of Achievement and 1.0 CEU's upon successful completion of the course.

As a BONUS, you will also get the Kindle/ebook editions of the following books: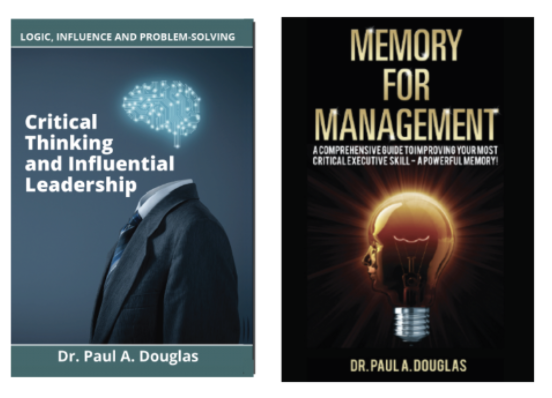 Additionally, you will receive the digital download of our popular webinar Impromptu Speaking:
Avoiding panic and communicating with confidence, poise and clarity - off the cuff.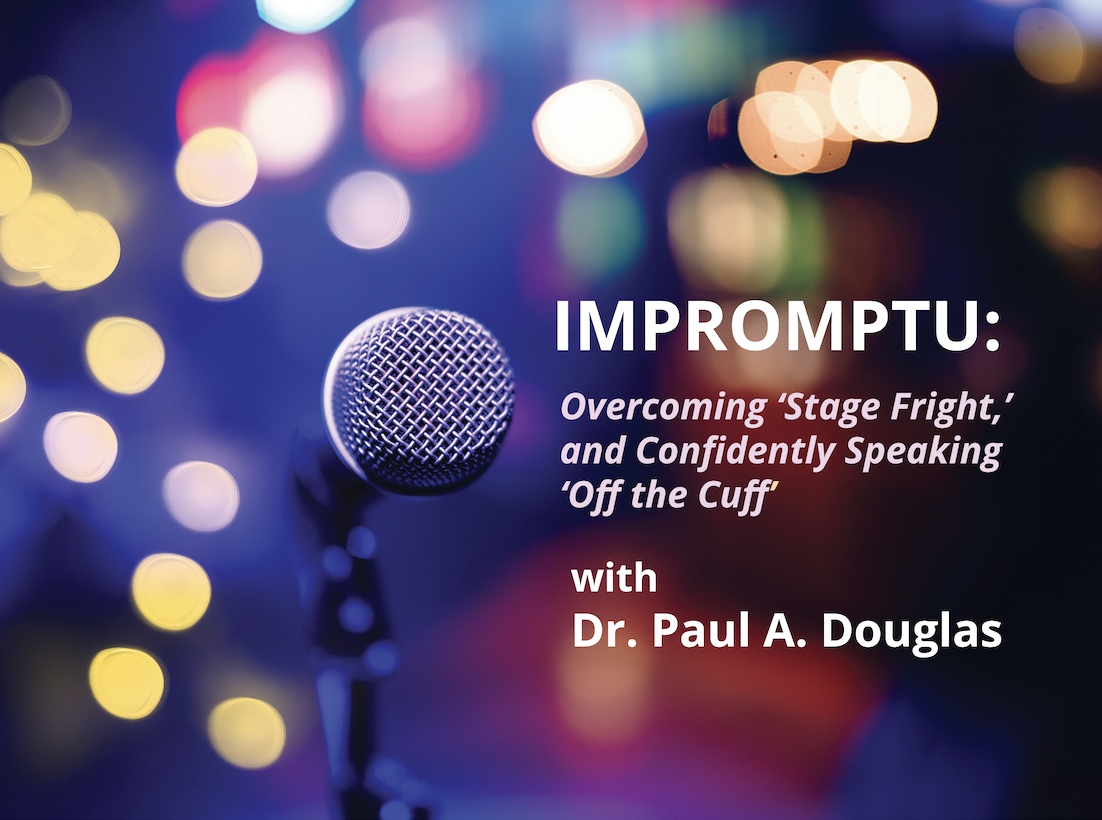 Critical Thinking and Influential Leadership - Digital Download
Please Note: Your digital download will be sent to you within 48 hours of the live virtual session scheduled for Juune 23rd, 2022. You books and IMPROMPTU download will also be provided then.