The Effective Management Course
SCROLL DOWN TO REGISTER


In response to the many requests that we are offering The Effective Management Course virtually.
Let me give you the details.
The virtual course is offered over three consecutive days, with the daily meeting running five hours plus regular breaks. February 9th - 11th. 2022
Start time – 8:30 a.m. PST, 9:30 a.m. MST, 11:30 a.m. EST

End time - 1:30 p.m. PST, 2:30 p.m. MST, 4:30 p.m. EST
The virtual seminar will cover everything covered at the in-person workshop. It will be live on ZOOM so that you can fully participate and ask questions of the instructors and other participants. There will also be clips from in-person sessions where appropriate.
Special Offer: When you register for this program, a second participant from your organization may attend at no additional cost (a $1,295.00 value).
You will receive all the course materials in advance by mail (not pdf copies).
Upon successful completion you will also be awarded your PMC (Professional Management Certification) as well as 2.2 CEU's.
As a BONUS, you will also get the following books: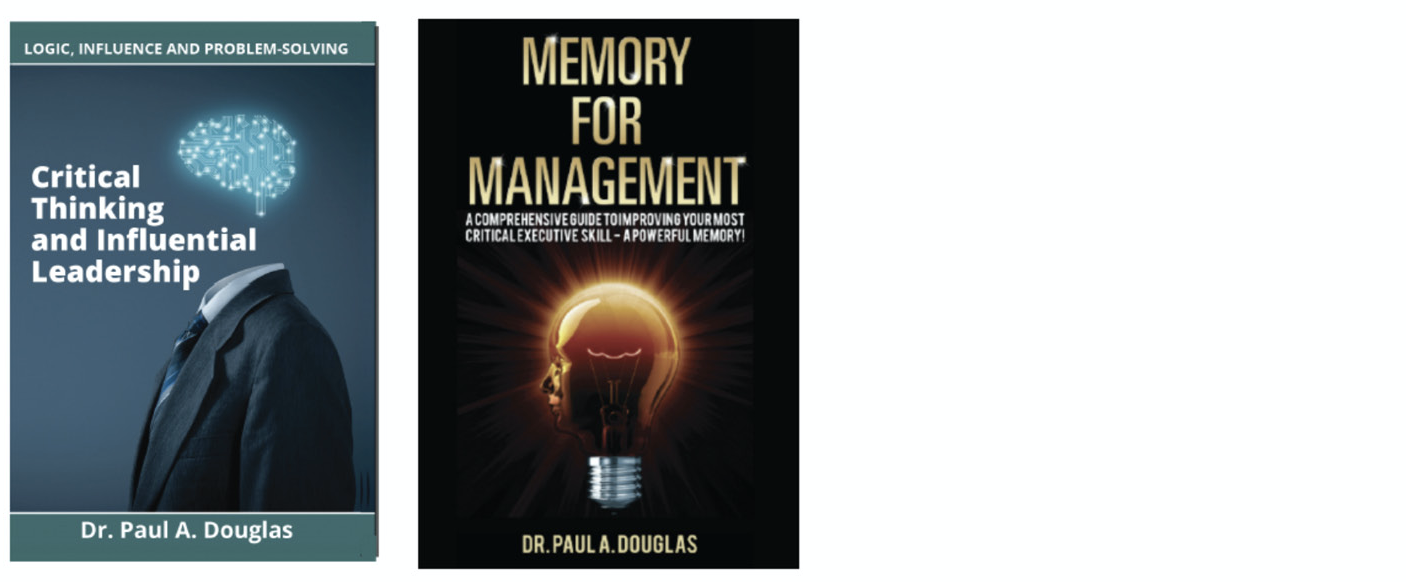 Additionally, you will receive the digital download of our popular webinar Impromptu Speaking:
Avoiding panic and communicating with confidence, poise and clarity - off the cuff.
This will be a great event with participants attending from all over the United States, Canada and Europe.