The Effective Office Managers Course


Leadership is an action, not a position!
To manage an office effectively, you must first manage your behavior, organization and decision-making. Only then can you effectively lead others to achieve maximum results. This course will help increase your skills as a manager and a leader.
You will learn the best practices and principles of successful office management, leading to continuous improvement in productivity.
At this comprehensive three-day course, you will learn to communicate more confidently with individuals at all levels within your organization, including difficult staff members.
You will foster the management skills needed to drive performance, orchestrate change and develop your team.
You will learn to manage conflict more effectively and gain valuable insights into coping with stress.
You will expand your interpersonal skills and influence, thus becoming a more accomplished and respected leader. You will refine your critical thinking abilities, learning to approach decision-making from a sound, logical perspective.
In short, you will learn to manage people, resources and self!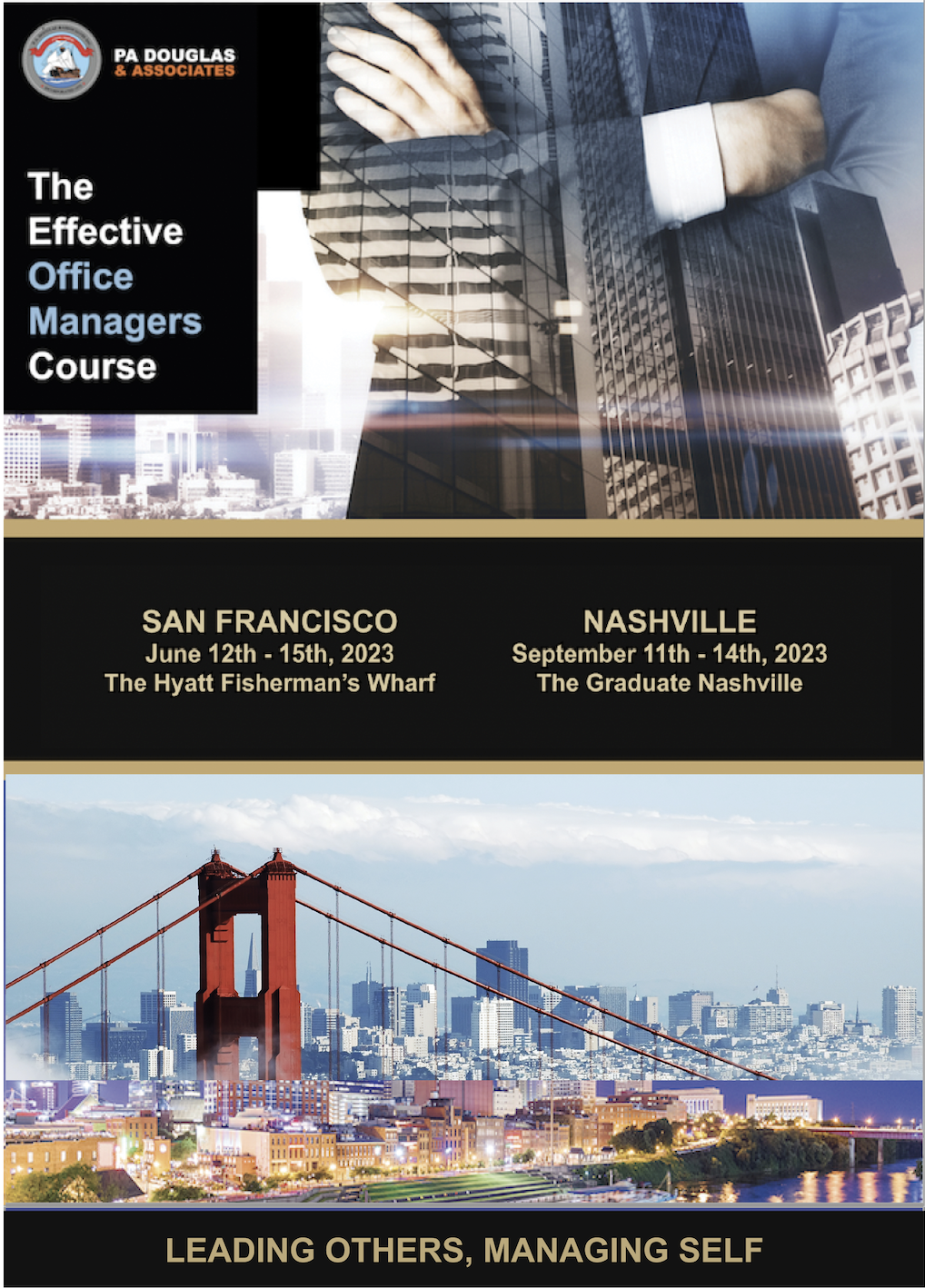 Please Note: The course fee for the 2023 Effective Office Managers Course is $2,995.00, however, should you register before March 1st, 2023, a $200.00 'early-bird' discount will apply to bring the fee down to just $2,795.00. Your course fee includes three nights of deluxe hotel accommodation, meals and refreshments. Please refer to the Course Fee section for complete details.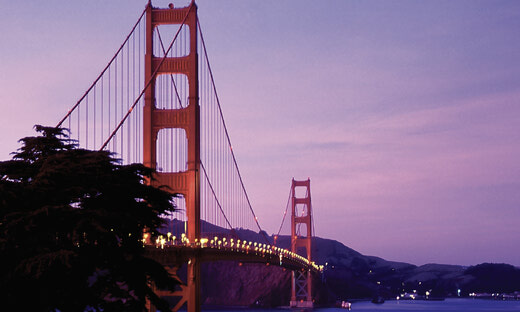 IO1
The Effective Office Manager Course
The Hyatt Centric Fisherman's Wharf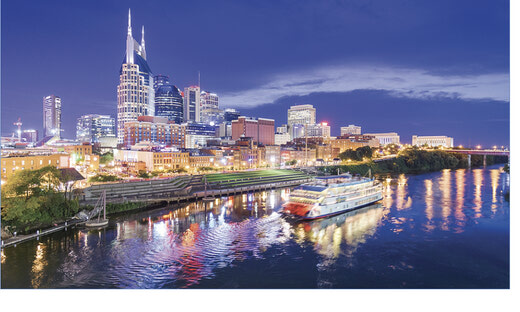 IO2
The Effective Office Managers Course
The Graduate