Please click on Checkout after adding to cart

Critical Thinking and Influential Leadership

SCROLL DOWN TO REGISTER

In response to the many requests that we received during the ongoing Covid-19 pandemic to offer our popular Critical Thinking and Influential Leadership Course, as a on-line program, we are pleased to announce the virtual edition of the program. The virtual course is five hours in duration with three fifteen minute breaks throughout

The course will be held in December of 2021 and again in February of 2022 to accommodate your schedule.

The virtual seminar includes everything covered at the in-person workshop. It will be conducted live on the ZOOM platform so that participants can fully engage with other attendees, as well as with faculty members.
The virtual course is being offered twice, to suit your schedule, with teach session running five hours plus regular breaks.
The dates of the virtual sessions are:
December Session: December 3rd, 2021
February Session: February 8th, 2022
The virtual seminar will cover everything covered at the in-person workshop. It will be live on ZOOM so that you can fully participate and ask questions of the instructors and other participants. There will also be clips from in-person sessions where appropriate.
Special Offer:
A third participant may also attend for FREE when two individuals from your organization register - a $595.00 value.
You will receive all the course materials in advance of the course and will receive your Certificate of Achievement and 1.0 CEU's upon successful completion of the course.
As a BONUS, you will also get the Kindle/ebook editions of the following books: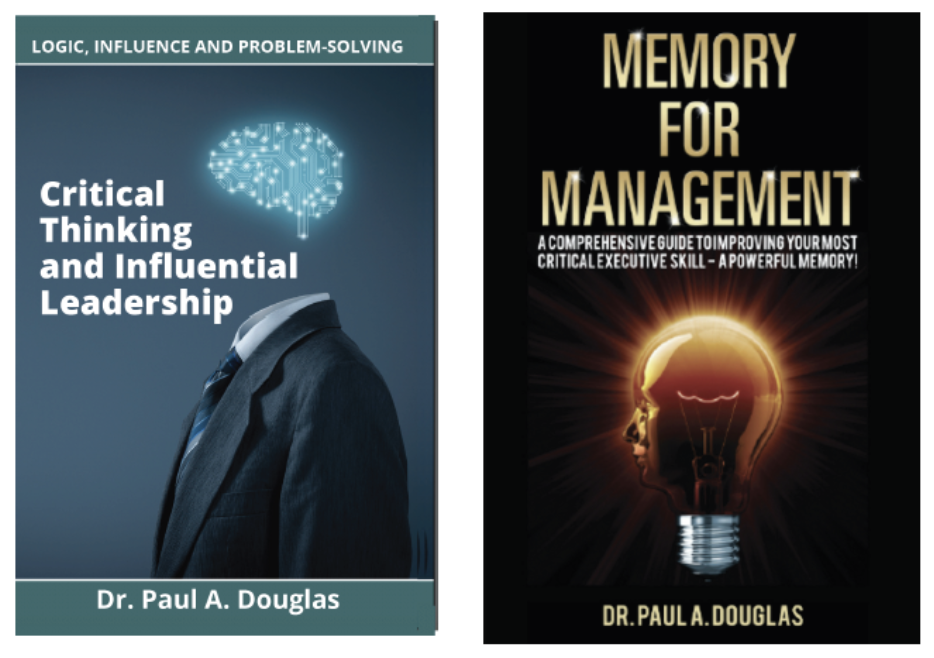 Additionally, you will receive the digital download of our popular webinar Impromptu Speaking:
Avoiding panic and communicating with confidence, poise and clarity - off the cuff.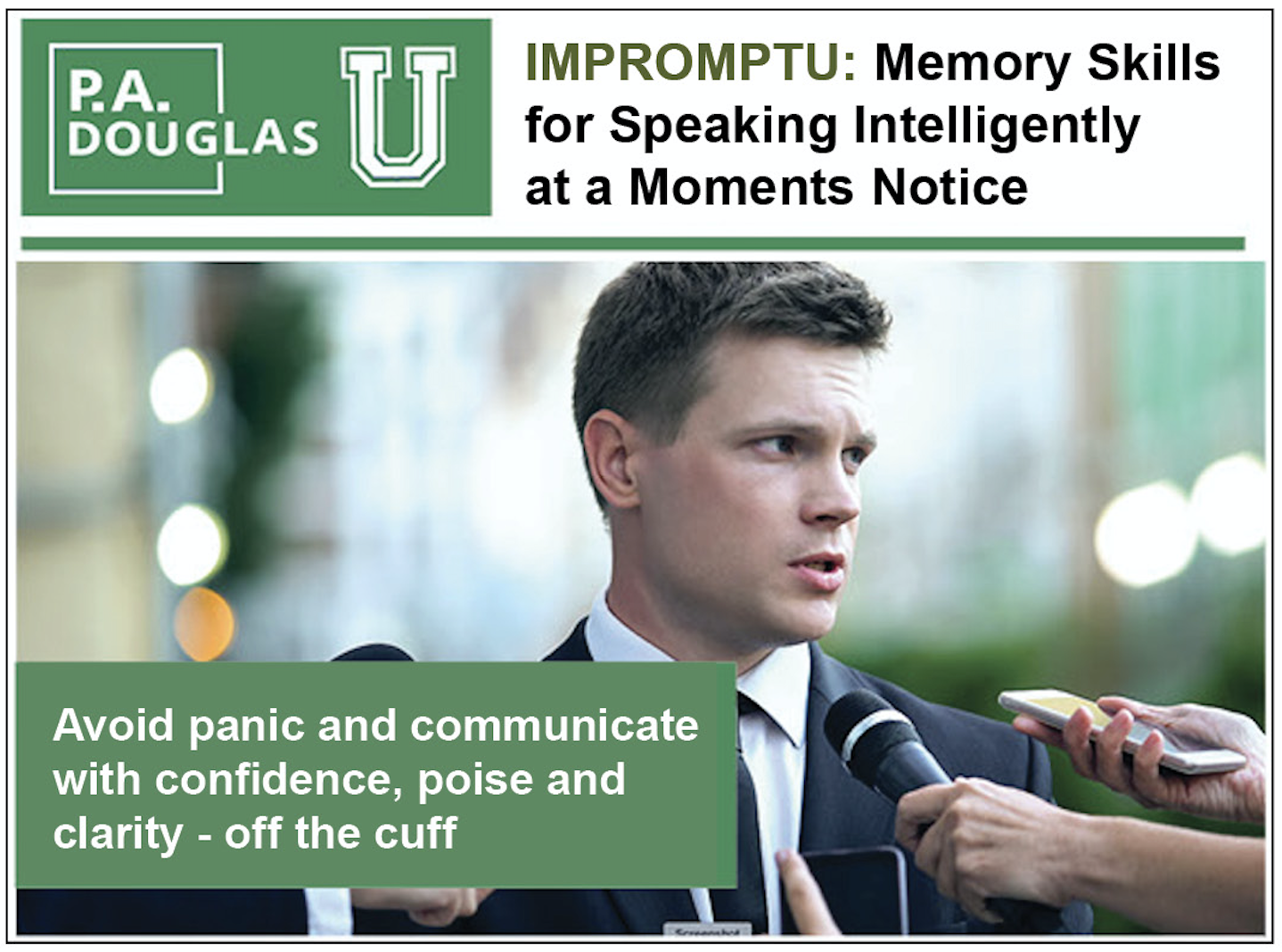 This will be a great event with participants attending from all over Canada, the United States, and Western Europe.
Critical Thinking and Influential Leadership -February 8th, 2022 - FREE Particiipant
Please Note: Graduates of this program satisfy the course requirements for the Professional Management Certification (PMC). As well, 2.2 CEUs (Continuing Education Units will be awarded to assist in the maintenance of licensing in a number of fields.